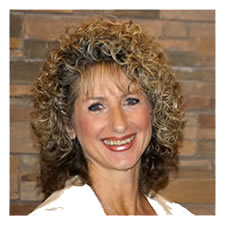 Keller Williams Clients Choice Realty
1283 Kelly Johnson Blvd.
Colorado Springs, CO 80919
719-321-9106 : C
866-403-9643 : F
Send Email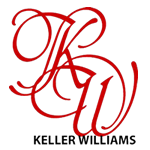 Our Military Appreciation Program is the #1 Cash Bonus Program
Available for Military Homebuyers and Homesellers

The Military Appreciation Program is designed to saythank you to our military community.

With our Military Appreciation Program, the benefits of buying or selling your home with our Relocation Team just got better! Military First beats other cash bonus program and is available to ALL of our Military Personnel, "members" or not.

Just compare our bonus program to others ...

Purchase Price

Military Appreciation
Cash Bonus

Other Cash Bonus Program

$100,000 - $149,999

$150,000 - $199,999

$200,000 - $249,999

$250,000 - $349,999

$350,000 - Up

* The maximum that most cash back bonus programs are offering is $1,000.

Our Military Appreciation Cash Bonus Program allows a bonus of up to $1,500!

Cash bonus does not apply to those transactions where a referral fee is due.
Cash bonus is paid on full fee structure transaction.